Our Interstate 155 Videos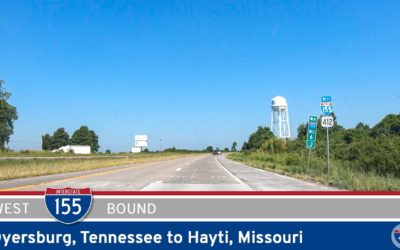 Drive America's Highways for 27 miles west along Interstate 155 from Dyersburg to Hayti.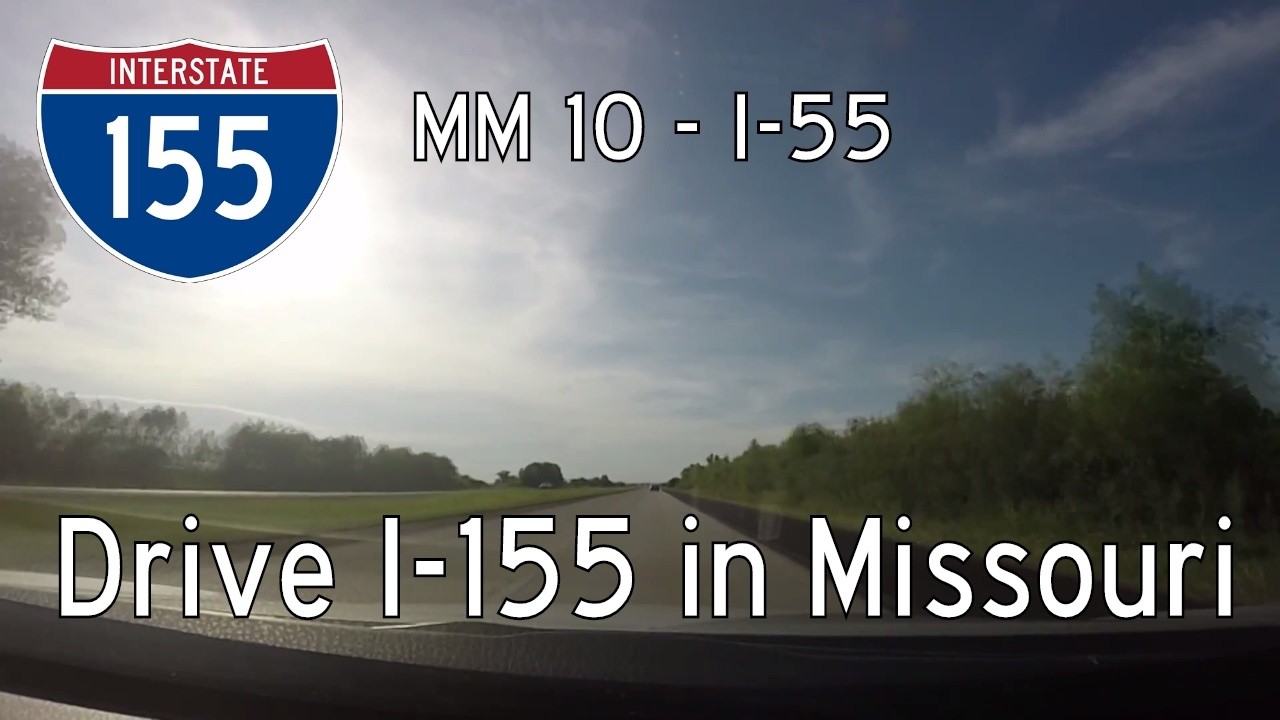 http://youtu.be/Lfv8Brpx7VA Ride west 10 miles from the Mississippi River to the western terminus of Interstate 155 at Interstate 55, outside of Hayti, Missouri. Music: How it Begins by Kevin MacLeod is licensed under a Creative Commons Attribution license...